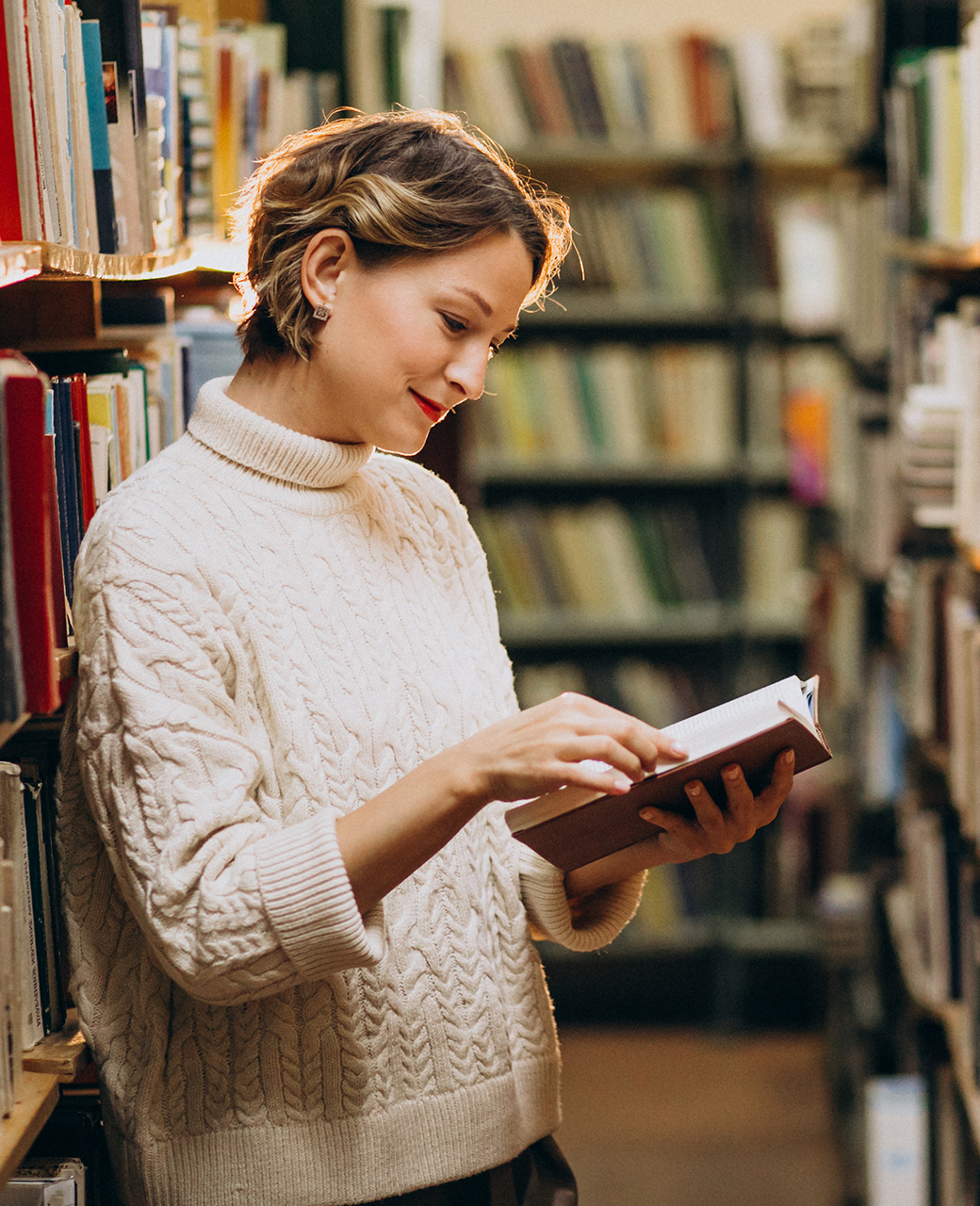 Finally, eBooksNerds has arrived. What we do?
Whether you are reading an eBook on a laptop, desktop, or mobile device, eBooksNerds is a premium eBook service that will deliver high-quality eBooks to your screen. We've got you covered, inner book nerd.
eBooksNerds makes it easy to find your favourite titles or to find an all-new book that will inform, entertain and enlighten you as you read along.
There's no need to carry a book around—just your device—because it's really simple and uncomplicated to download a.pdf or.epub file to your tablet.
The Advantages of Reading Books: How It Can Improve Your Life.
Reading books improves your physical and mental health, and the benefits can last a lifetime. They start in early childhood and last until the senior years. Here's a quick rundown of how reading books can improve your brain — and your body.
The Benefits
Improved Writing Capabilities

Reading spreads like wildfire

Strengthens the brain

Analytical thinking abilities
Download as many books as you want each month.
Sign up today with eBooksNerds.com!
Premium eBook Service
$
45
00
membership/bi-weekly
Recurring Membership
Access to over 500 eBooks
Own Library
Full Member Area Access
Download Unlimited e-Books

Incrementum Media Ltd
Office 11, Northlink Business Centre, Level 2
Burmarrad Road
NAXXAR NXR 6345
Malta
Company number: C84570
Please feel free to contact us by using the contact form. Our Customer Support service is available 24/7.